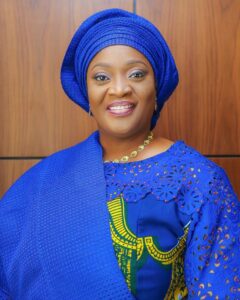 Her Excellency Chief Dr Jewel Howard-Taylor
Vice President of Liberia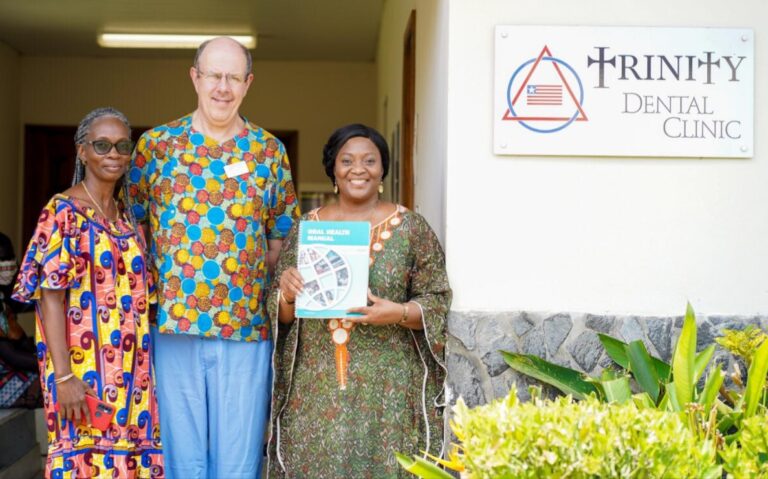 Jewel Howard-Taylor rose from being the first lady of Liberia to becoming the Vice President. She served as a Senior Senator of Bong County with a resounding mandate from the people of Bong County to represent their interests, hopes and aspirations; as evidenced by her election as Senator in 2005 and again in 2014. She also held other influential positions including Deputy Governor of the National Bank of Liberia, President of the Agriculture Cooperative and Development Bank (ACDB) and Mortgage Financing Underwriter of the First Union National Bank.
She is one of Liberia's foremost advocate for increased and improved opportunities for women of Liberia; thus becoming a critical voice on cross-cutting issues at many frontlines in the battle to reposition Liberia for vibrancy, productivity and democratic good governance.
She has served as Chairperson of the Women Legislative Caucus of Liberia, Education and Public Administration and the Planning & Development Committee as a member of the Liberian Senate.
As a result of her impact, Vice President Taylor has been a recipient of many accolades, Laurels and Awards from Local, National and International Organizations, ranging from humanitarian awards to outstanding Leadership awards.
Dr Taylor holds a graduate degree in banking and two bachelors' in banking and economics. She is currently enrolled in the MBA program at Cuttington University in Liberia. In 2011, she graduated from the Louise Arthur Grimes School of Law of the state-owned University of Liberia.
She was named among the Inaugural List of 100 Most Influential African Women in 2019 by Avance Media.
In May 2019, Dr Taylor formerly opened the Trinity Dental Clinic and we are delighted that, now in 2022, she has agreed to support our new Dental Therapy School as our Patron.